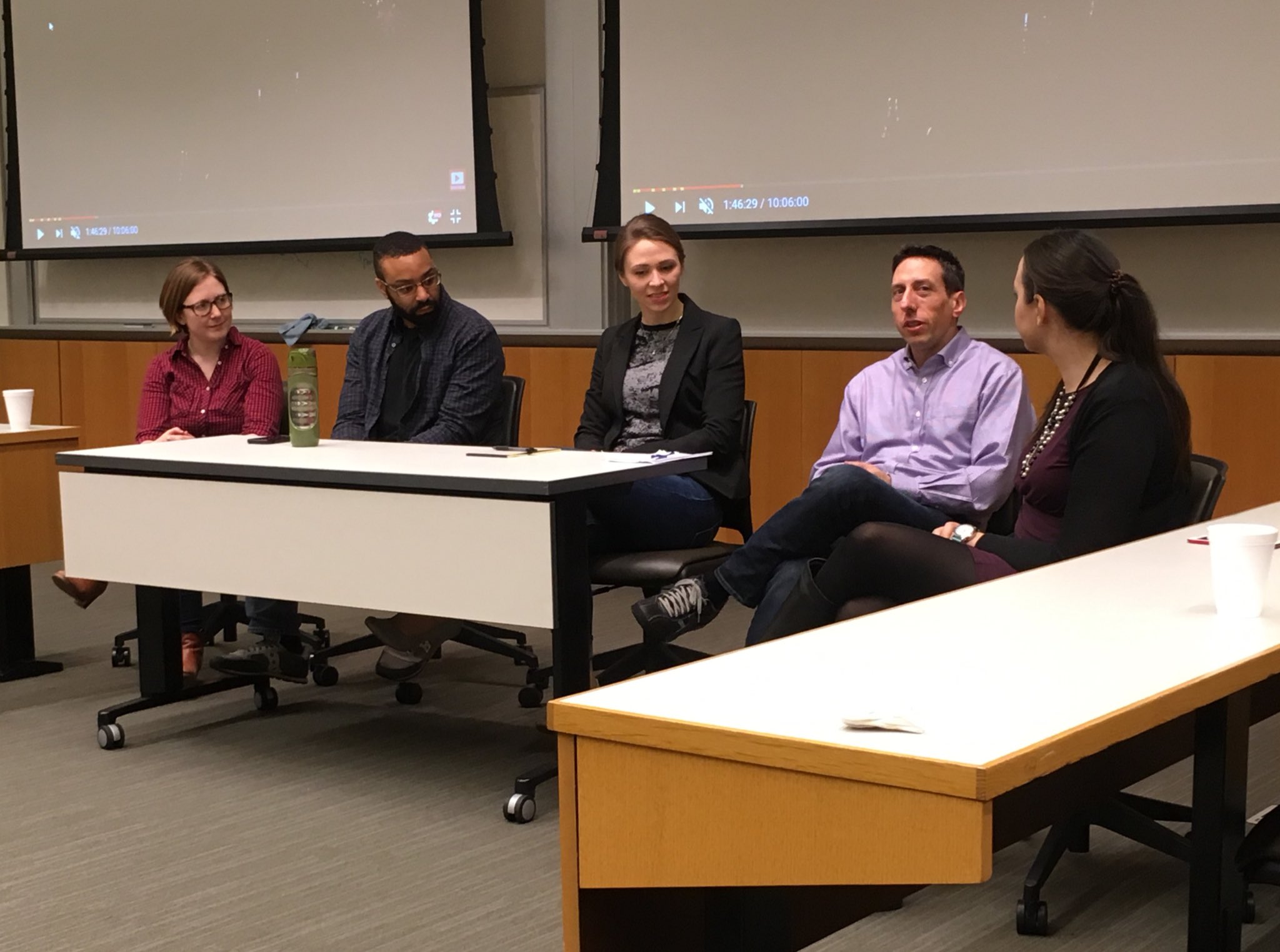 For our February chapter meeting, STC-PMC partnered with PANMA to present a panel on volunteering and what it can bring to your professional life. Most volunteer positions are places where you can practice and develop soft skills, and mess up with little consequence. While not every position will fit you well, most organizations will work with you, giving you space to find what you do best, and to build the skills you need to succeed.
It's important to remember that volunteering takes a big commitment, and if you can't stick with it, don't volunteer! Your sudden absence can put pressure on others, and lead to consequences. It's best to set clear expectations about volunteer positions. Of course, volunteering isn't anyone's whole life- if you take on too much you can get burnt out, so it's important to delegate tasks if you need to, and to support others in these positions. Being a cheerleader, advocate, or virtual volunteer are important roles, and sometimes don't require a physical presence.
And finally, to quote our Vice-President Danielle Villegas, "People underestimate the way they can give back."
Thanks to PANMA for hosting, and the wonderful panel for sharing their knowledge and experience! If you would like the opportunity to volunteer, check out our Volunteer page! We currently have open positions, and we're always looking for fresh eyes and great talent to help us create our community.